Exporter Unity->Switch?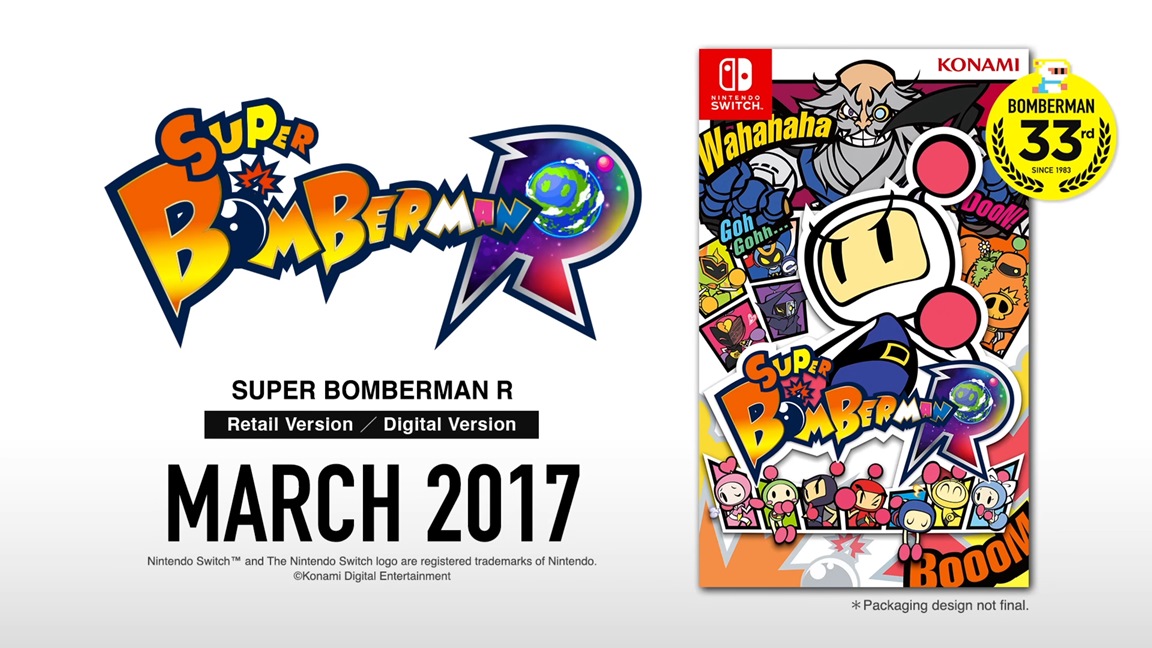 nintendoeverything.com
Here's something that may come as a bit of a surprise. On the official GDC 2017 site, Super Bomberman R is shown as one of the playable games developed with the Unity engine. Rather than going with internal tools, Konami and HexaDrive decided to use third-party technology. Fortunately we know that S…
Ma va? Non me l'aspettavo..
cmq sulla tv ha non poco aliasing, spero fosse perchè non definitivo…