poteri far esplodere la testa a Bruno Barbera. Questo è un candidato alle prossime elezioni serbe e questo è uno spot elettorale VERO. Non ti dico altro per ora, io già lo amo
Ljubiša Preletačević Beli je POBEDNIK! AVE BELI ⑤ Samo jako! — Trilogija "Beli…" u delovima: I — "Beli se budi…" II — "Beli je predskazan…" III — "Beli…
Qui c'è un po' di storia dietro il meme-candidato http://www.huffingtonpost.com/entry/58d71527e4b06c3d3d3e6e89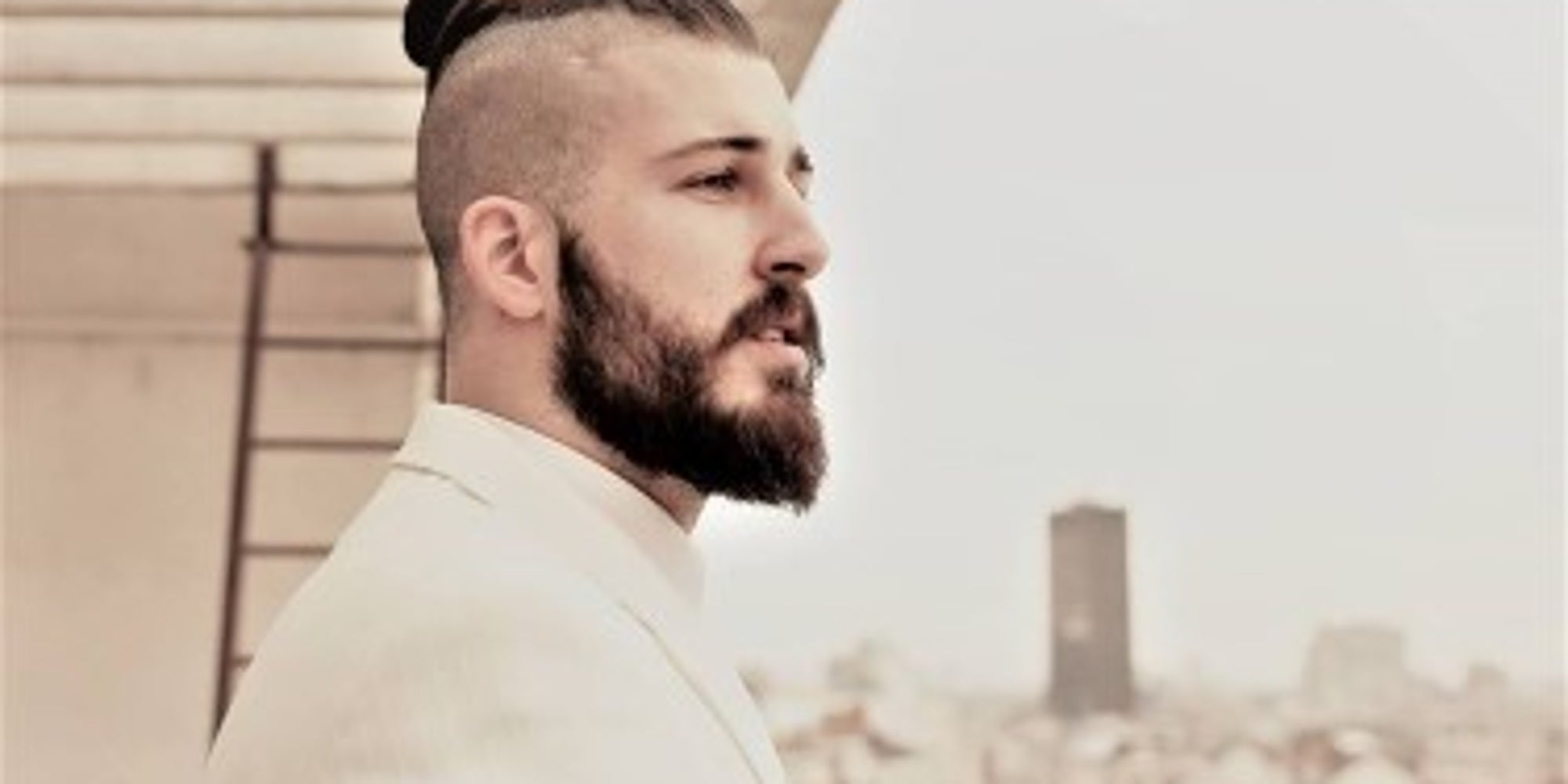 www.huffingtonpost.com
What kind of person do you imagine when you say "all politicians are the same"? Luka Maksimović and a group of young people from a small city in c…
SPOILER mannaggiattè
quindi è tipo una roba nata come presa in giro che mo la gente vuole votare sul serio? lol
sì
A quanto pare sì e di voti ne ha presi pure un bel
come succede per arturo in italia
[SPOILER]
C'ha il cappotto di Vin Disel in XXX
Domanda: perché usa un'asta per tenda come bastone-scettro?
è un segno di ricchezza, i bastoni per le tende costano un botto
LOL stavo per andare a chiedere la cittadinanza serba per votarlo poi però mi sono accorto che la canzone è quella di kung fury https://www.youtube.com/watch?v=ZTidn2dBYbY
Kickstarter Sensation Kung Fury ready to #TakeHoff as 80's icon David Hasselhoff performs the lead track 'TRUE SURVIVOR'. Watch official Kung Fury film: http…
<3
Capolavoro
No dai…questo video è spettacolare!!! o.o
è la cosa più vicina al presidente camacho di idiocracy che si sia mai vista <3
😀 sto morendo! l'asta per tende, il presidente camacho… 😀 tutto troppo epico!
che cosa hai notato… sapevo di poter contare su di te:*
Veramente l'hanno scritto nei commenti qua sopra. io dal video credevo fosse una citazione tipo che so, al bastone di gandalf o una roba di granbrunone. Bruno
manco ho letto 😀
Grazie eh! 😂😂😂
Sembra perfetto per la parte del cattivo in un capitolo di Splinter Cell o Hitman 😀 ..ma 'ndo cavolo l hai trovato??? Beliiiiiiiii…n!
Ma dice "savoiardo savoiardo bevi!?"