Questo lo stanno snobbando un po' tutti. Che sia un peccato o no lo deciderà il prossimo gioco che comprerete. Comunque ciò che mi interessa non è tanto il gioco in sé (dagli stessi tizi di Atelier), ma il fatto che il primo Season Pass costi più del gioco e preveda solo costumi per le signorine. No, niente scandalo, ma mi spiegate perché maltrattavamo le bambine che giocavano con le Barbie se ora siamo diventati peggio di loro?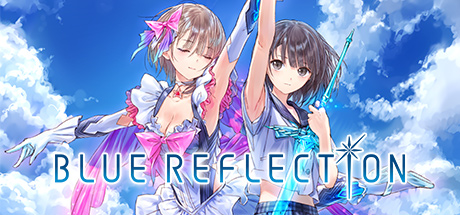 store.steampowered.com
A clear summer sky spreads over the Hoshinomiya Girls' High School. This story begins with the belated start of school life for Hinako Shirai, who has just recovered from a leg injury due to a tragic accident. The magical sisters Yuzu and Lime bestowed to her a special power to become a "Reflec…
Sempre che non si presupponga che i costumini li comprino sempre e solo le donne.
Perché è importante che la tua waifu abbia di che vestirsi.
Il sogno di molti di vivere dentro un anime di quel genere…sospetto che chi compra il gioco non esiti a prendere il season pass.
ma sai che sembra una figata?
Secondo me è molto bello. Però i giapponesi devono rovinare tutto con le pippe.
cmq io da piccolo mai preso in giro le bambine! anzi giralamoda mi sembrava un gioco fighissimo!
Mmmm…questo potrebbe spiegare la scelta della bistecca col bananino… 🤔
è vero!