Questo account Twitter è una vera miniera di copertine bruttissime. Ovviamente si parla di videogiochi. Di seguito ne metto alcune.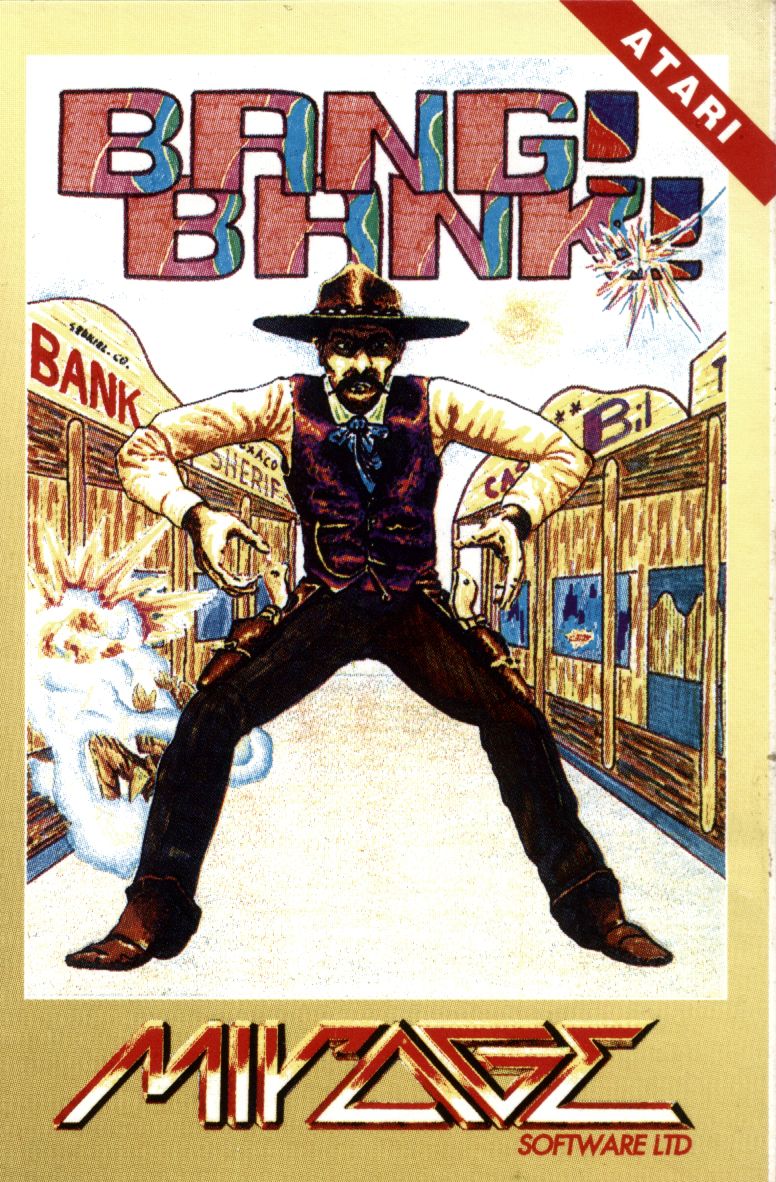 twitter.com
Senaste Tweets från Box Art Screw Up (@boxartscrewup). Yeah that looks good, ship it. Most images sourced from the excellent https://t.co/PqCMAsAj3N. Account run by @infernal_monkey (18+!). 'Straya
Mirco Pierfederici, tu non sei così bravo con l'anatomia umana
Bruno Barbera, è l'idea che vince sull'esecuzione, immagino
Simone Savage Andreozzi, i giochi che vogliamo sul N64 mini
No vabbé, FIFA scansate
Speriamo che la cover di Mega Man 11 sia altrettanto bella
Maronna
Sembrano i disegni ad aerografo che gli zinghi fanno sulle giostre…
Storie di stitichezza. Guarda là che bei margheritoni dorati che si lascia dietro
era troppo bella per dei semplici occhi umani 🙁
Beh, all'artista l'han tipo spiegato al telefono il concept, senza fargli vedere una sola immagine del gioco… per le proporzioni invece è tutta colpa sua
eh, ma hanno anche sbagliato numero però.