E perché non le mettono nei supermercati???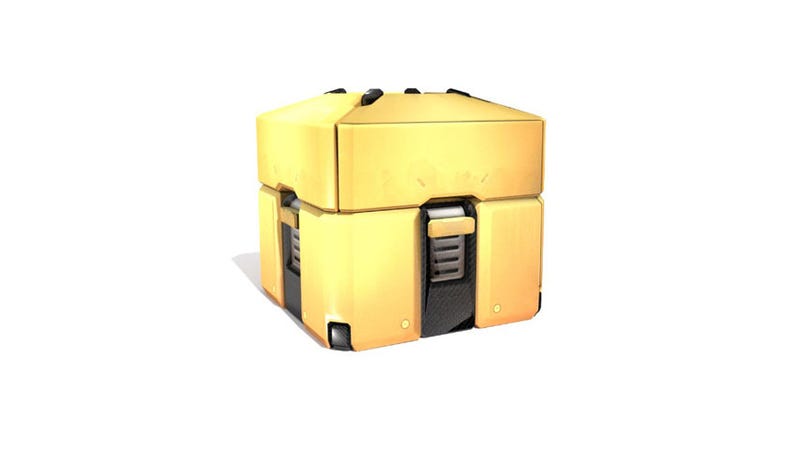 kotaku.com
As pressure from pundits and politicians mounts, the Entertainment Software Rating Board (ESRB) said today that it will start adding the "In-Game Purchases" label to any game that lets you pay real money for digital goods.
non mi pare proprio la soluzione. Anzi, cosi' metti sullo stesso piano contenuti aggiuntivi come dlc con lootboxes.
Secondo me è un palliativo. Stanno correndo ai ripari per cercare di evitare provvedimenti più stringenti e penalizzanti, dopo aver lasciato correre per anni.
Sicuramente
in effetti accomunare DLC e lootbox non è proprio il massimo
ESRB anche sull'ovetto kinderrrrrr
Il problema è che impatterà l'intero scenario degli IAP e comunque su mobile c'è già da oltre 5 anni, mi sembra una non-soluzione se vogliamo cavalcare l'onda del "e chi pensa ai bambini?"
Sono 'murricani: devono mettere le istruzioni sulle scale per evitare che chi cade faccia causa.
Così bloccano ogni class action se compri una beta o una slot mangiasoldi: 2 piccioni con una fava (e chissenefrega se passa il messaggio sbagliato su dlc e lootbox)
"Uomo avvisato (col bollino)…" (Mirko Sirleto) https://www.polygon.com/2018/2/27/17057978/esrb-loot-crate-box-in-game-purchases-label
www.polygon.com
ESRB president says labeling will cover all purchases, not just crates