Qualcuno ha provato ad assaggiare le SD Card di Switch, e pare che abbiano un sapore così schifoso che alla gente viene da tagliarsi la lingua dopo averle appena appena "provate".
Sono state fatte diverse ipotesi sul motivo di questa cosa, ma in realtà è una mossa voluta da Nintendo, che ha ricoperto le card con un composto chimico amarissimo apposta per evitare ingestioni accidentali da parte dei più piccoli.
MAMMA NINTENDO!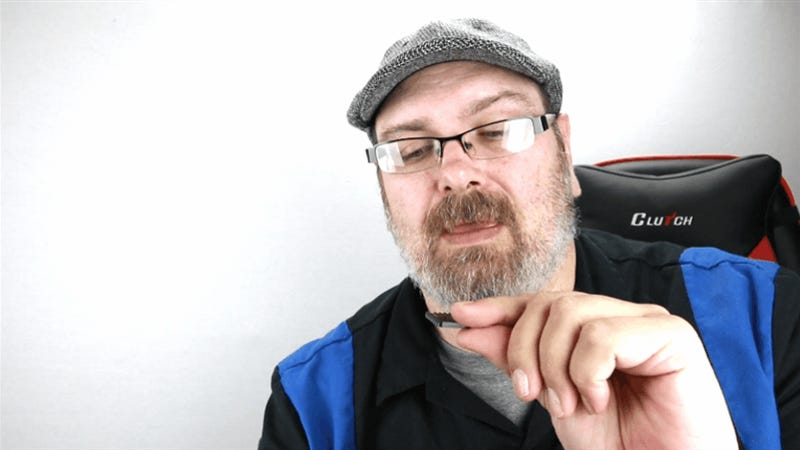 kotaku.com
The Switch is almost upon us, and while there's still a lot to discover about Nintendo's latest console, one pressing question has been answered. "How do the cartridges taste?" So bad. Oh god, so…
Mi sono venuti in mente quelli che leccavano la matita ai seggi elettorali.
Adesso vi sfido a non ciucciarvi la cartuccia di zelda prima di provarlo