It's the gift that keeps on giving
venturebeat.com
Earlier today, Electronic Arts chief executive officer Andrew Wilson had a phone call with The Walt Disney Company chief executive Bob Iger about Star Wars: Battlefront II, according to sources fam…
La forza dell'internet
ma che… oh… non ci credo. questi qua devono fare soldi senza passare per str…ozzini… un modo prima o poi lo trovano. non vi preoccupate.
Marco Valle: "Retromarcia tattica dopo enorme figura di merda?" https://www.gamesource.it/ea-temporaneamente-tolto-le-microtransazioni-star-wars-battlefront-2/ (riposto qui così non ci sono troppi post diversi sullo stesso argomento)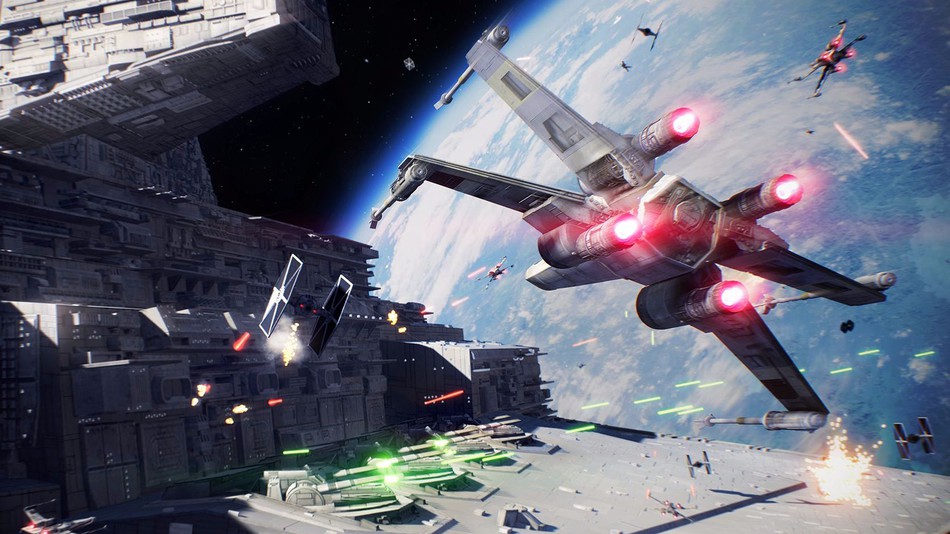 www.gamesource.it
EA ha deciso di disabilitare temporaneamente le microtransazioni su Star Wars Battlefront 2 dopo le accese polemiche e le lamentele dei fans arrabbiati. "Vi abbiamo sentito forte e chiaro e toglieremo gli acquisti dal gioco", scrive Oskar Gabrielson di DICE in un post del blog. "Abbiamo capito che d…
sempre sul pezzo: https://www.facebook.com/permalink.php?story_fbid=1369536179835300&id=471642029624724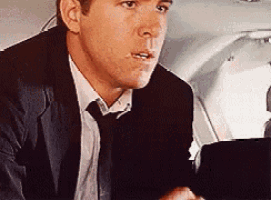 https://twitter.com/OfficialPCMR/status/931553925404282880
"EA "temporarily" removing micro-transactions from Battlefront 2. The next day."
a quanto pare è stata disney stessa a spingere EA a ritirare le microtransazioni, perché lo shitstorm si stava riflettendo in maniera troppo negativa sul brandzzz http://www.gamesindustry.biz/articles/2017-11-17-disney-pressured-ea-to-pull-star-wars-microtransactions-report
www.gamesindustry.biz
Online outrage had licensing partner concerned the Battlefront II reception could tarnish the Star Wars brand
La forza di Disney
qui una ricostruzione di come sono andate le cose https://www.youtube.com/watch?v=TF4_4g1B2Ug
Mickey Mouse is dah bozz
Va bene, va bene, ma se famo n'artro X-Wing?
Questo video riguarda Star Wars: Battlefront 2 e EA che ha avuto una esperienza tragica in Equador.
EA quindi non è al di sopra di tutto e sceglie quello che vuole e basta 🤔
buff.ly
They'll come back after the progression system has been tweaked.
Per me fra un po' sbroccano e chiudono i server.O li mettono a pagamento
PR -> Damage Control
Niente di inimmaginabile here, move!
Male a tratti malissimo
Quanti hanno comprato il gioco tra quelle 3600 votazioni negative?
Nessuno. It's the magic of Metacritic user score e il motivo per cui lo amiamo ❤️❤️❤️