Just Cause 3 a 12 carte su Steam, compratelo che minchiaziobordello.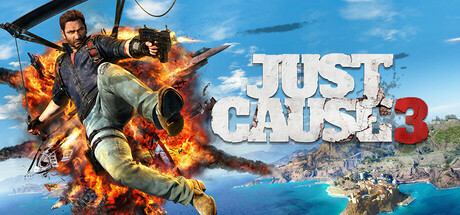 store.steampowered.com
With over 1000 km² of complete freedom from sky to seabed, Rico Rodriguez returns to unleash chaos in the most creative and explosive ways imaginable.
Ma che di, é fatto di cacca su pc.
Stai parlando di un altro gioco
c'è un mio amico che ci gioca e mi ha detto che praticamente crasha ogni 3×2, e vedendo le recensioni steam non mi sembrano tanto discordanti le recensioni (infatti la valutazione è "nella media"
40 ore, zero crash.