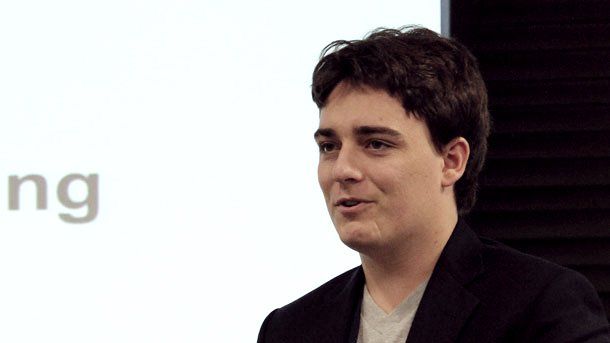 www.pcgamer.com

It's been an unlucky year.
Il lavoro è suo... ... cmq esprimo anche qui i miei dubbi sul suo stato di salute: come ha fatto a passare da così...
si è un po' appesantito sì, ma soprattutto la faccia gli si è gonfiata in una maniera incredibile, l'altro giorno leggevo che queste due cose (aumento di peso ma soprattutto rigonfiamento del viso) sono effetti collaterali dell'uso di farmaci steroidei (che si usano per curare varie robe tra cui il crohn che ho pure io) il fisico è suo...
a così, nel giro di pochi anni? cmq voglio ricordarlo nel suo momento più alto
http://i.kinja-img.com/gawker-media/image/upload/s--7sjW4rsm--/rknmgyvd5bhxvxhfsd1u.gif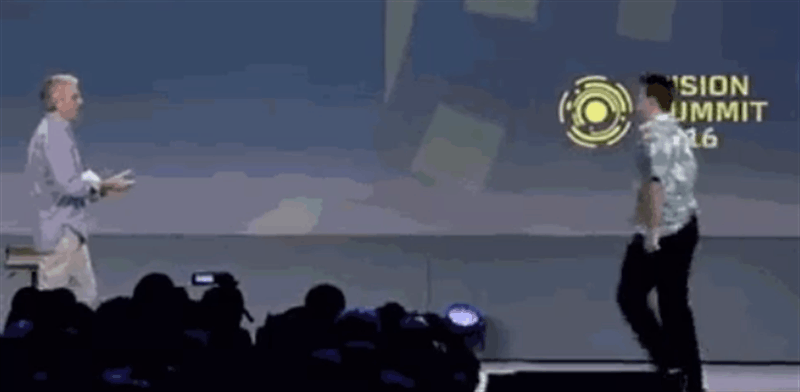 http://www.neogaf.com/forum/showthread.php?t=1184849
www.neogaf.com

is this the worst handshake/hug/whatever of all time Gaming Discussion
pensa quando ha salutato i colleghi dell'ufficio prima di andarsene per l'ultima volta ahahahahaha mi fa troppo ridere :D tutto 'sto thread è ORO Niente più giacca e infradito :'(
www.vg247.it

L'uomo che ha dato il via alla ribalta della realtà virtuale abbandona la sua compagnia e Facebook: che fine ha fatto Palmer Luckey? Luckey è uno dei fondatori di Oculus VR, l'azienda che ha riacceso…
Proprio adesso che il VR va ALLA GRANDE...
...
...
...
...
...
😂 Pffff!!!! Macheglienefotallui questo se ne va al mare ed ecco che torna camicia e infradito Cmq ha fatto bene a mollare la nave prima che affondi, per poi andare in spiaggia (e come vedete tutto torna)
Mr. infradito lascia Oculus