backerkit.com

by Playdek A rich, diverse Tactical RPG, envisioned by the master of the genre Yasumi Matsuno, Playdek, and you, the fans!
che roba è?
https://kotaku.com/unsung-story-is-a-660-000-kickstarter-disaster-1732312002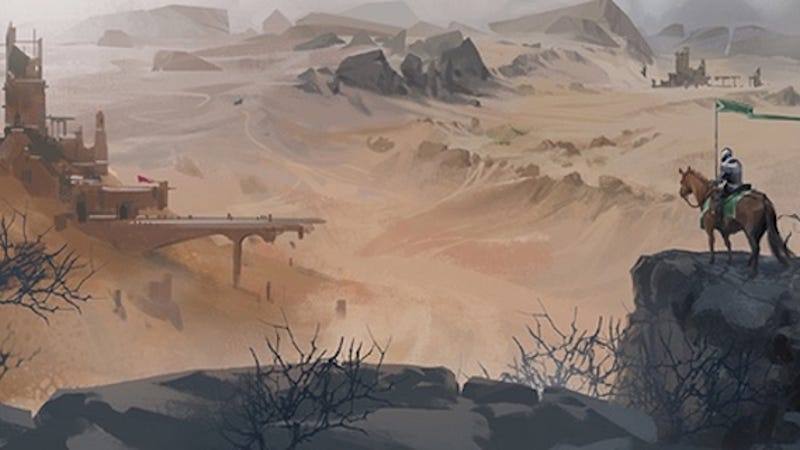 kotaku.com

In January of 2014, a company called Playdek launched a Kickstarter promising a spiritual successor to one of my favorite games, Final Fantasy Tactics. It made $660,126. I really wish I hadn't backed it.
Perché l'importante è crederci