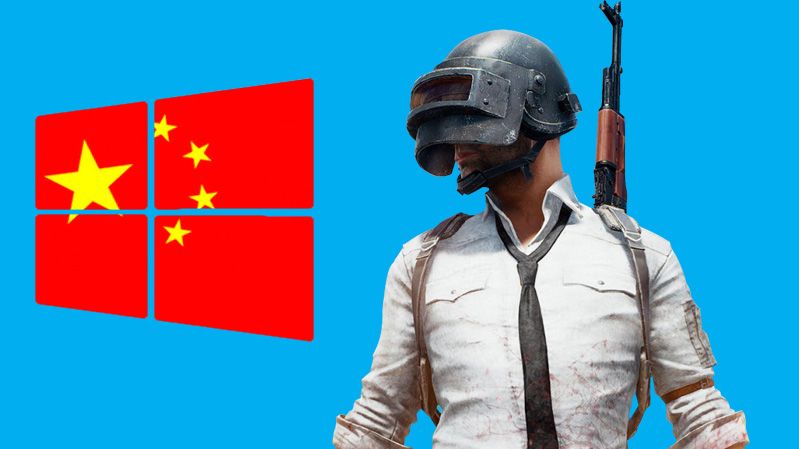 www.pcgamer.com

Windows 7 is now the most widely used OS on Steam thanks to Chinese PUBG players.
quindi magari danno mazzate alla gente non perché fa i cheat in PUBG ma perché usa ancora windows 7! stì cinesi stanno iniziando a rompere i coglioni ah, ancora peggio haha! IO C'ERO PRIMA DI TUTTI. Ora ho capito del tutto la questione.
Pubg, a differenza degli altri giochi che vanno in Cina, è legato unicamente a Steam.
Da loro usano altri client per i giochi e ora si sono dovuti iscrivere in massa a Steam per Player Unknown.
Bruno Barbera ecco spiegato l'arcano!