Quali sarebbero dovuti essere gli altri perché, scusa? XD
https://finance.yahoo.com/news/power-analysts-react-activision-blizzards-162847651.html
finance.yahoo.com

Activision Blizzard, Inc. (NASDAQ: ATVI) announced on Monday its wholly owned subsidiary, ABS Partners, will acquire King Digital Entertainment plc (NYSE: KING) for $18 per share. The deal represents an ...
https://www.theatlantic.com/business/archive/2015/11/activision-king-6-billion-deal/413896/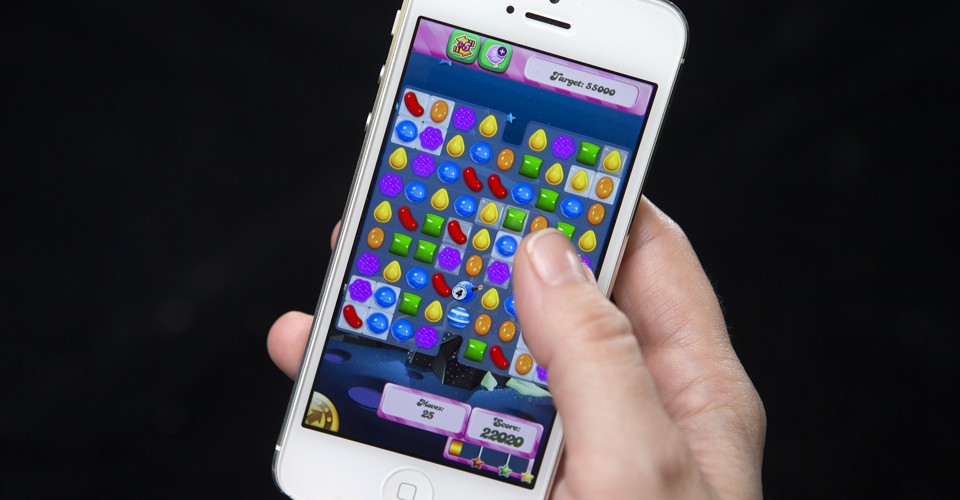 www.theatlantic.com

Most users aren't spending money on Candy Crush, yet Activision Blizzard just bought the company that makes it for $6 billion.
ne parlammo pure su free playing, non ricordo se solo nel gruppo o se anche in puntata, per questo mi ricordavo un po' meglio la vicenda
all'epoca ricordo che si diceva che quello che interessava ad Activision non era tanto l'utile prodotto daI giochi di King (che era in forte calo come quello di tutte le società legate ai social game di FB) ma il know-how nell'ambito della monetizzazione free-to-play, oltre ai big data raccolti negli anni sugli utenti Non vedo come le due cose si escludano, però. eh si vede che col tempo hanno ritrovato la quadra, all'epoca dell'acquisizione però King mi pare fosse abbastanza in crisi, per questo la domanda era "perché Activision ci ha speso tutti quei soldi" e la risposta (ipotetica) era quella sopra Ah, ok. Ignoravo della crisi di King, sinceramente. oddio cercando un po' di news proprio crisi forse no, ma diciamo che non erano neanche tutte rose e fiori. ho trovato un paio di news dell'epoca: Perché fanno grandi giochi E se i "grandi giochi" non fanno fatturato, è colpa di Activision? io intendo i giochi di king sono grandi giochi
A proposito del "Perché Activision ha comprato King?"