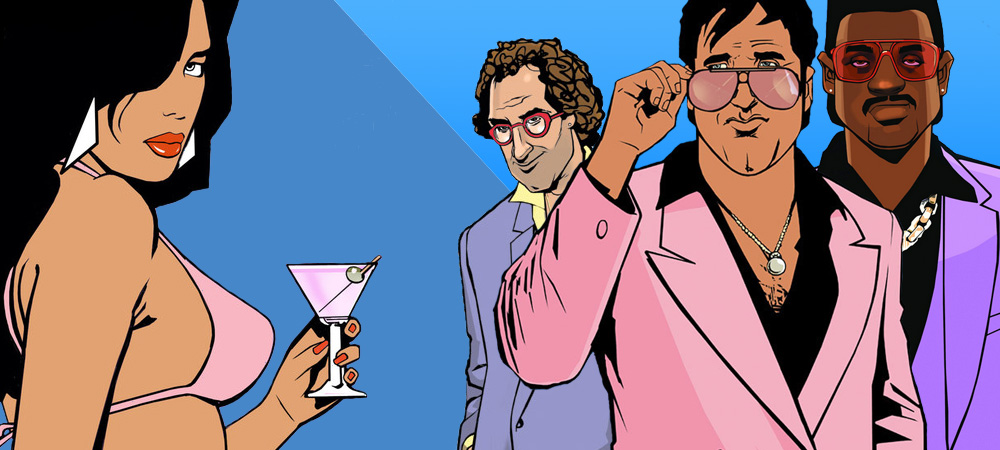 www.vg247.com

GTA 6 will take place in two locations, feature the series' first female lead character and could release as late as 2022, according to a new report.
Ne parlavo con i miei amici. Penso la farebbero immensa, cosa che vice city non era, ma sono curioso. duemila-venti-DUE?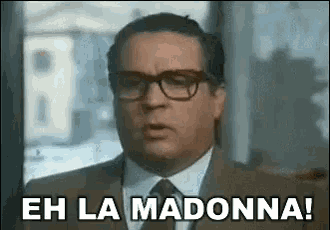 c'è read dead prima. Magari, Vice City è stato un GTA immenso, e non parlo della mappa. Adesso che ci penso però, non credo lo faranno ancora negli anni 80 Finalmente posso interpretare una donna BADASS e andare a gigolò nei bassifondi del porto.
Già... Ci saranno ancora le prostitute oppure saranno tutte state promosse a dirigenti amministrative o ruoli equivalenti? 🤔


Quali possono essere le attività TRASGRESSIVE OMG che ti permetteranno di fare in quanto donna?

Questa è non solo una sfida dal punto di vista del game design, ma anche politicamente un messaggio forte.

Ci sarebbe da parlarne.

Da malizioso cercatore di BIG MONEY soluzione più semplice sarebbe farla lesbica: aumenti il numero di tette ed eviti situazioni che prevedono problematiche scene in cui il giocatore deve gingillare il cippirimerlo di un maschio.

Siamo pronti per questo? HAS SCIENCE GONE TOO FAR? Idee? Ipotesi? massì alla fine hai ragione, sarà interessante vedere come coniugheranno una protagonista femminile con le atmosfere trasgry di GTA (sempre che poi il rumour sia vero) È una sfida vera. Donna lesbica perfetto.Tutti contenti.Uomini,donne,gay,sjw e maniaci. Tanto lo sappiamo che le donne etero non giocano ai VG.
hai ragone miii che peccato Tu ci scherzi ma... Pensaci bene. Ma in quei giorni del mese il gioco si stoppa automaticamente?
speriamo di no 😍 E poi ogni tanto devi comprargli un DLC se no non ti salva la partita.
SUPER RUMOUR