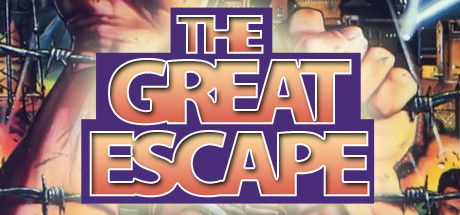 store.steampowered.com

Captured, but not defeated, you are being held in the notorious Heldentod camp. This small, converted castle in the middle of nowhere will be your home for the rest of the war; unless you can escape to rejoin the Allied Armies.
ok lo giocai da piccolo. Ma riproporlo oggi ?
Monetizzano un po' sulla nostalgia
Continua la pubblicazione su Steam di vecchi giochi per sistemi a 8-16 bit. Evidentemente sono operazioni così economiche che convengono anche nel caso vendano poche centinaia di copie. The Great Escape è particolarmente interessante perché mette nei panni di un prigioniero che deve fuggire da un campo di prigionia tedesco durante la Seconda Guerra Mondiale. Sostanzialmente è un'avventura isometrica, ma con molti piccoli tocchi che all'epoca le diedero una certa fama.