Pizza Express in super offerta. I veri giochi italiani in italiano! Scherzi a parte, è davvero carino per chi piace il genere. 😀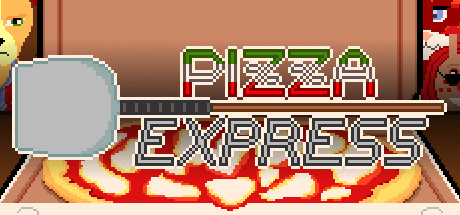 store.steampowered.com
Pizza Express is a fast-paced restaurant simulation where you'll join the laborious Gastone and his wreckless friend Lucky in a tasty adventure which will bring you from zero to hero. Manage every aspect of your pizzeria and turn it into the best eatery in town!