www.eurogamer.net

Switch's handheld mode is slightly more popular than the option of playing the console connected to the TV. Nintendo has published Switch us…
No, ma Switch è una console fissa. Ceeerto... Ma solo io non lo porto in giro perché ho paura me lo rubino?
Beh ma non parla di giocare in giro, parla della modalità portatile, tante persone la usano in modalità portatile a casa. Cheers, fratello paranoico! Io l'ho collegata alla TV una sola volta per provare
Io l'ho usata come portatile solo un paio di volte
Oltre a quale modalità di Switch è più popolare (
http://bit.ly/2iiMuH7
) dallo stesso report ci sono informazioni su Super Mario Run, Fire Emblem Heroes e Animal Crossing Pocket Camp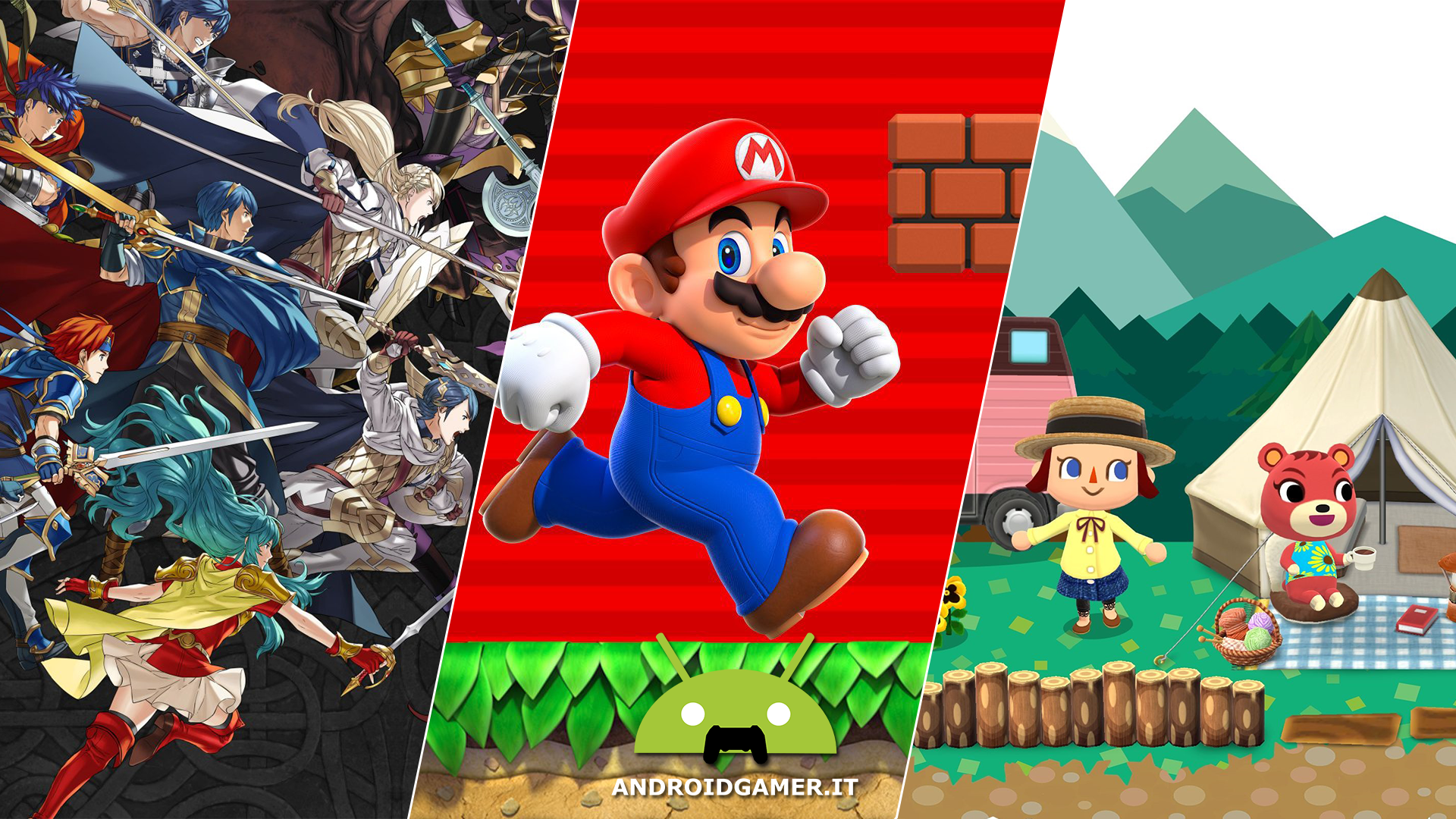 Immagino dal nome del sito che parla delle versioni android. Per quanto riguarda Mario dice 200 milioni di download, ma si sa in quanti hanno effettivamente acquistato il gioco?
purtroppo no, ma a quanto pare non abbastanza secondo Kimishima e soci Io continuo a dire che è stato venduto a un prezzo troppo alto. Se lo vendevano a un prezzo più ragionevole avrebbero avuto molto più guadagno.
3DS potrebbe non avere una lunga vita davanti a sé (ma senz'altro ne ha più di Vita BA DUM TSSS)