Quanto sei preparato su Highschool of the Dead? Guarda tutti gli episodi di HOTD senza censure e in HD su Yamato Animation: http://bit.ly/hotd-s1 Iscriviti a...
Guardati batte royale

La cosa più cruda mai letta a livello di manga ma io non cerco qualcosa di disturbato 😀 lo sono già Tu guardalo o leggilo ancora meglio poi mi dici Leggi qualsiasi cosa di Junji Ito o lichis Club. Parliamo di cose disturbate
Ma è ignorante? 😀 È live action è disturbato il manga era top OPPAI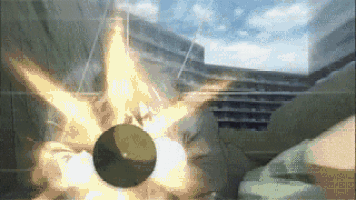 è un buon anime, e la tensione non cala mai. buona visione!
Sto vedendo l'anime di Highschool of the Dead e devo dire che ha il giusto mix di atmosfera zombie e ignoranza per cui riesce a raccontare un'atmosfera da fine del mondo in toni molto piacevoli