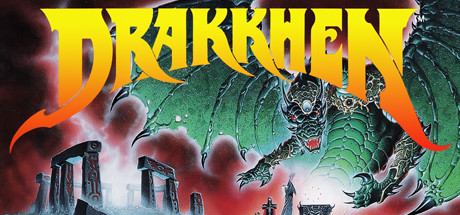 store.steampowered.com

The prophecy has been fulfilled. The world shall be ruled by the dragons. On an island far away, their lords prepare for the conquest of the lands. There is only one hope for mankind. The emperor sends out four heroes -- warriors and magicians -- to solve the puzzle of tears and prevent the invasion...
Questo lo avevo quasi dimenticato. E sarebbe stato un male, visto che è un bel gioco con un sacco di idee interessanti e molte soluzioni tecniche ardite per la sua epoca. Peccato che stiano ripubblicando la versione PC e non quella Amiga, quest'ultima decisamente migliore in termini di resa visiva.