Se siete iscritti ad Amazon Prime avete già Twitch Prime, basta collegare gli account andando al seguente indirizzo:
https://twitch.amazon.com/
blog.twitch.tv

Starting December 15th — December 23rd, get SUPERHOT with your Twitch Prime membership! If you're not a Twitch Prime member, you can sign…
Uuuh che bello! Grazie per la segnalazione! ma su steam o su un launcher scadente?
https://app.twitch.tv/download
app.twitch.tv

Strengthen the connections between you, your friends, and your entire community.
ah, beh, mi sa PROPRIO che farò finta di nulla. non mi serve un altri client, ne ho già 6 continuo a dire che gog.com è l'unico concorente su cui vale la pena spendere soldi, gli altri so cazzatine disperate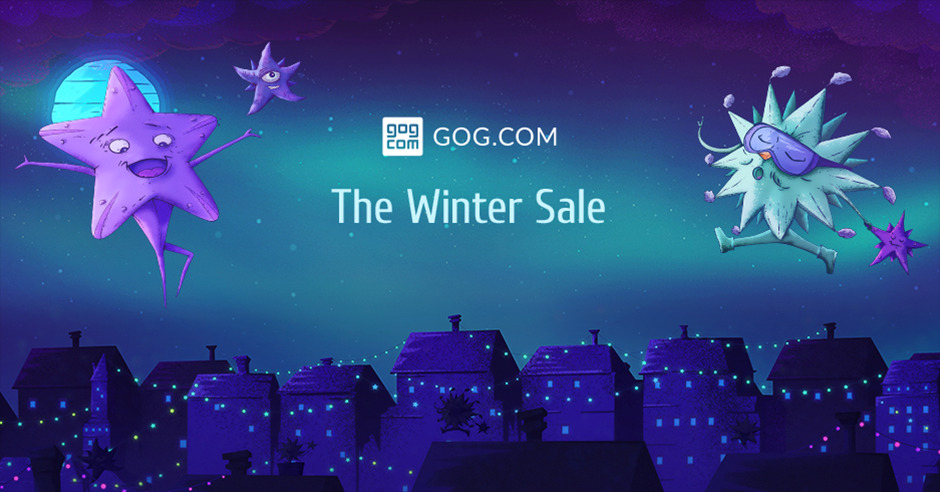 gog.com

Hundreds of deals up to -90% | New Games Daily | Ends on December 26
Ludovico Tornabene beh io il client di Twitch lo tengo solo per i giochi che mi regalano con Prime 😀 MA LI GIOCHI ANCHE? Quello no, ma non perché sono su Twitch xD Haha!
devi scaricare il launcher di twitch
Fino al 24 dicembre gli abbonati a Twitch Prime possono riscattare SUPERHOT!!!